I don't know whether life gives us lemons or not, but one thing for sure, all these consumer product companies are leaving no stone unturned in providing us with the yellow citrus fruit – that too, not in one or two or in dozen, but in thousands. Probably they are worried that some unfortunate soul may miss out, in case if life does not provide him/her with lemons. So they make sure that everyone gets it in ample, from all possible sources. What a noble thought! Bless them!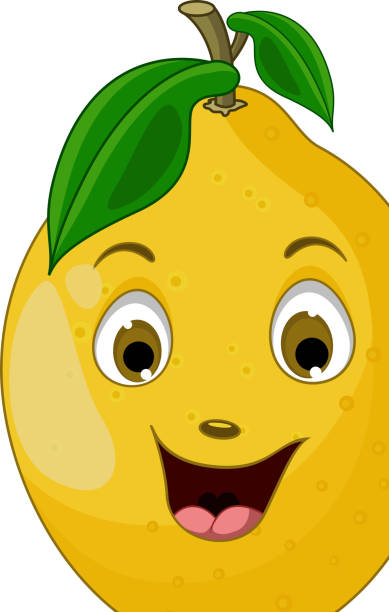 Now, how this odd thought entered my mind in the first place? It started when I opened a regular carbolic acid soap. (As we often handle animals/pets, we keep a carbolic acid soap also, just as an additional precaution). As I took the soap out, a lemony smell wafted around. Confused, I double checked the wrapper; no it wasn't one of those 'officially lemony' soap, but the same age-old carbolic soap. Then what happened to its strong chemical/medicinal smell? Oh, it looked like even this too had jumped the lemon-bandwagon.
Then I started noticing that every second product nowadays boasts of this 'magic ingredient' – right from a face wash or a shampoo to floor cleaning phenol. Be it a dish washing bar and liquid or a detergent powder – everything has one thing in common, The Power of Lemon (or 1000 lemons).
Agreed, this little bright yellow fruit has good cleansing properties. No doubt! But when it starts popping out of every single product, accompanied with that strong smell, then it becomes a bit overwhelming, I'd say.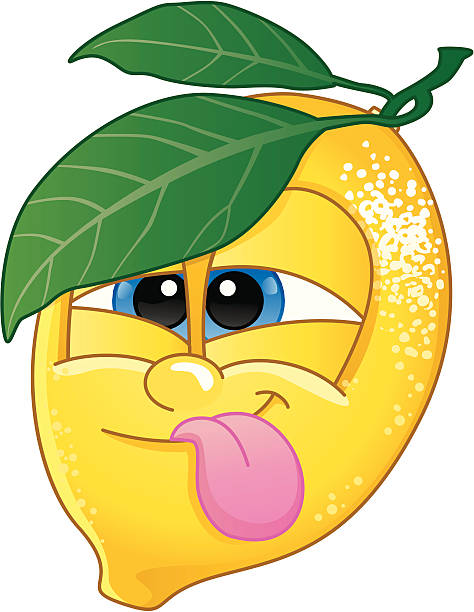 While on the topic of strong lemony smell, is it truly due to the presence of lemons (in 1000s) (doubt, doubt) or is it just an additive, an essence to give it a 'flavour'? The second option appears to be a strong possibility. In a bid to convince the customer, some products tend to go overboard with the essence bit, resulting in a nauseatingly strong odour – this way, instead of getting attracted, people would end up developing allergy to the actual lemon.
Well, I feel one should not be so harsh, there could be also a bright side to it. During the peak summer days, when all that is available is a wrinkled, mottled, dried up form of its glowing juicy winter version, these various products can be useful as a substitute in different things – like, in the lemon-n-chillies tied to ward off evil eye, or a spoonful of lemony liquid products in recipes of lemon rice or lemon tart etc. etc. (I know, it's quite an Eeeeicks idea :().
So? Don't worry. Irrespective of whether life gives you lemons or not, you still can continue to cook, clean, wash, eat, bathe in ample amount of lemonade – thanks to the 'lemony' product companies!